Sparkle Kids Dental's Team of
Experienced Dentists
Our team at Sparkle Kids Dental has more than 10 years of experience in children's and adolescent dentistry, so you can trust that we will offer nothing but the best services. Led by Karmjit Kaur, DDS, we ensure that your children receive superior dental work as well as outstanding care. As pediatric dentists, we focus on providing preventive care so that we can help give each child a healthy smile that will last a lifetime.
With its lively colors and décor, our dental office offers a fun environment for infants, adolescents, and teens. We believe in a child-focused approach to dentistry, which is why we also provide your kids with movies and games that they can enjoy while waiting for their appointment.
Do not hesitate to reach out to our team today for additional information about our team and how we can help your child with his or her dental needs. You may also contact us to schedule an appointment.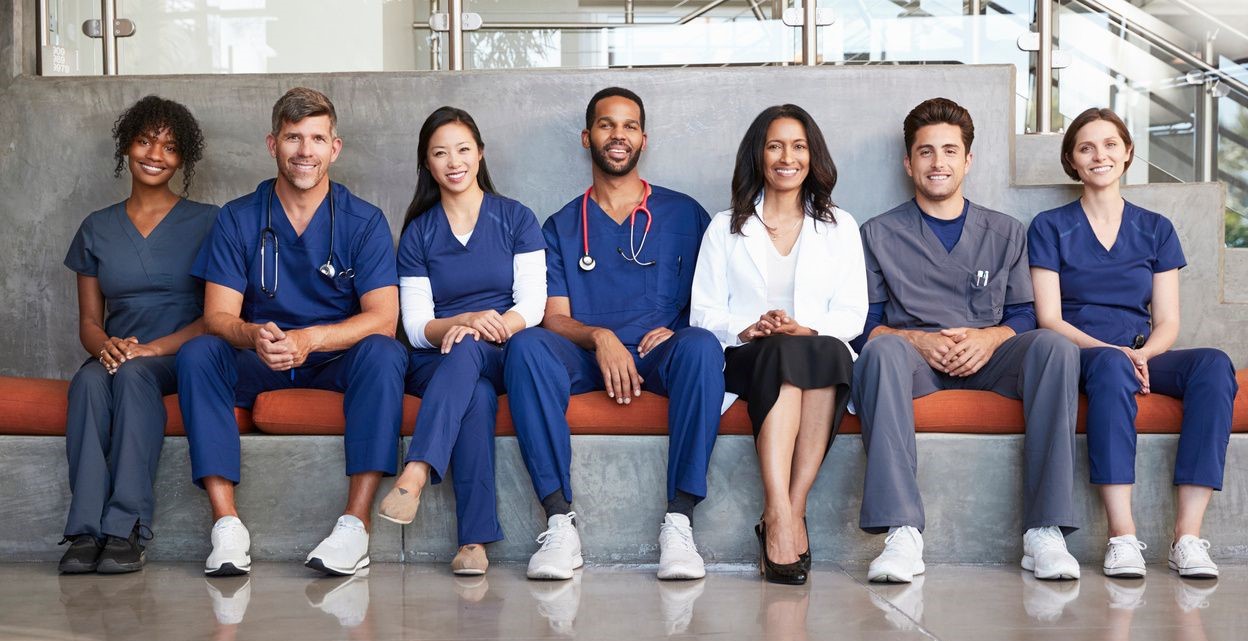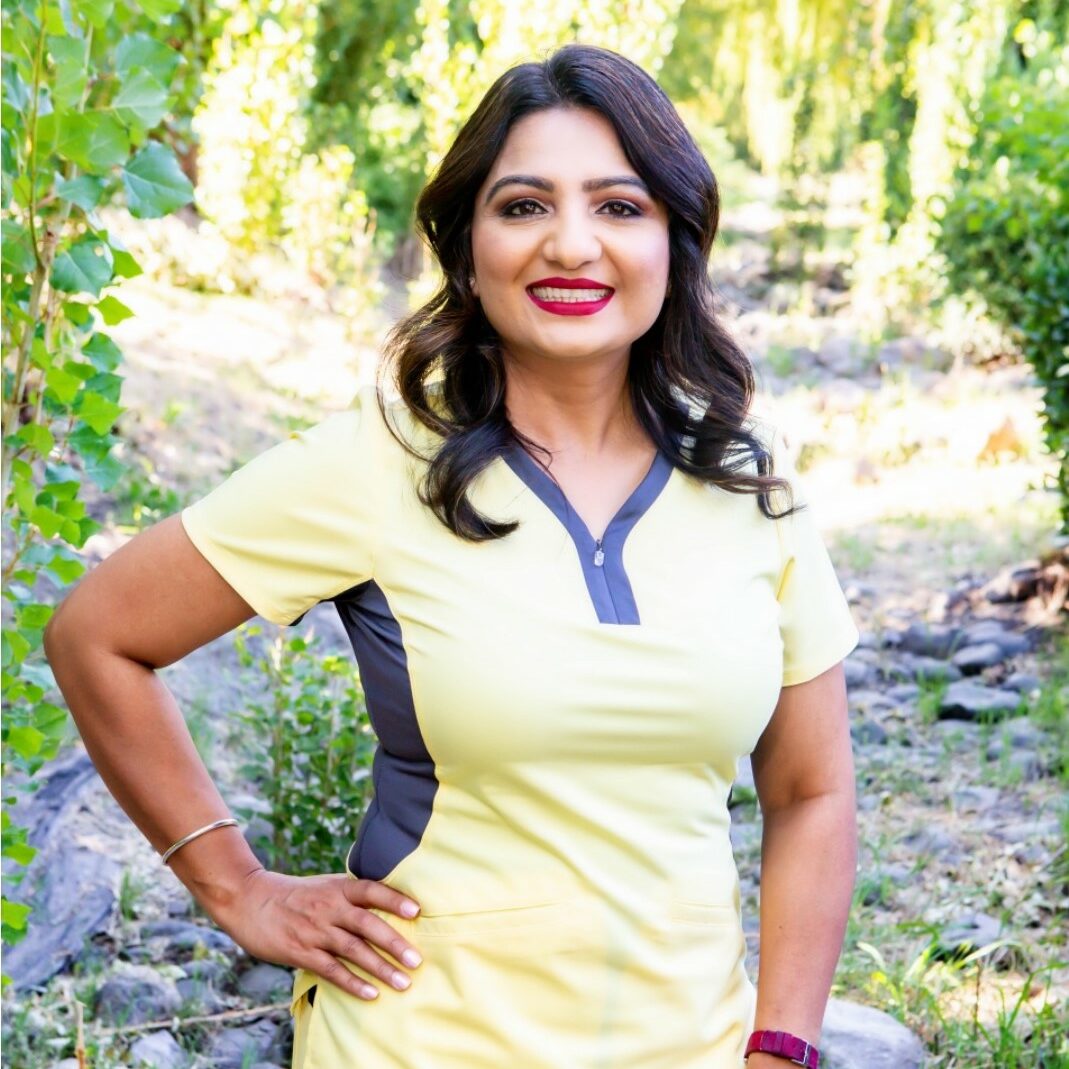 Dr. Karmjit Kaur
Dr. Kaur was born and brought up in India, where she graduated from her Dental School. After coming to the US, she went to the University of California San Francisco to earn her DDS. She is a member of the American Dental Association, California Dental Association and San Joaquin Dental Society. She has 10+ years of working with children. She strives for creating a comfortable environment for kids of all ages. When she is not practicing dentistry, she enjoys the outdoors, reading and gardening.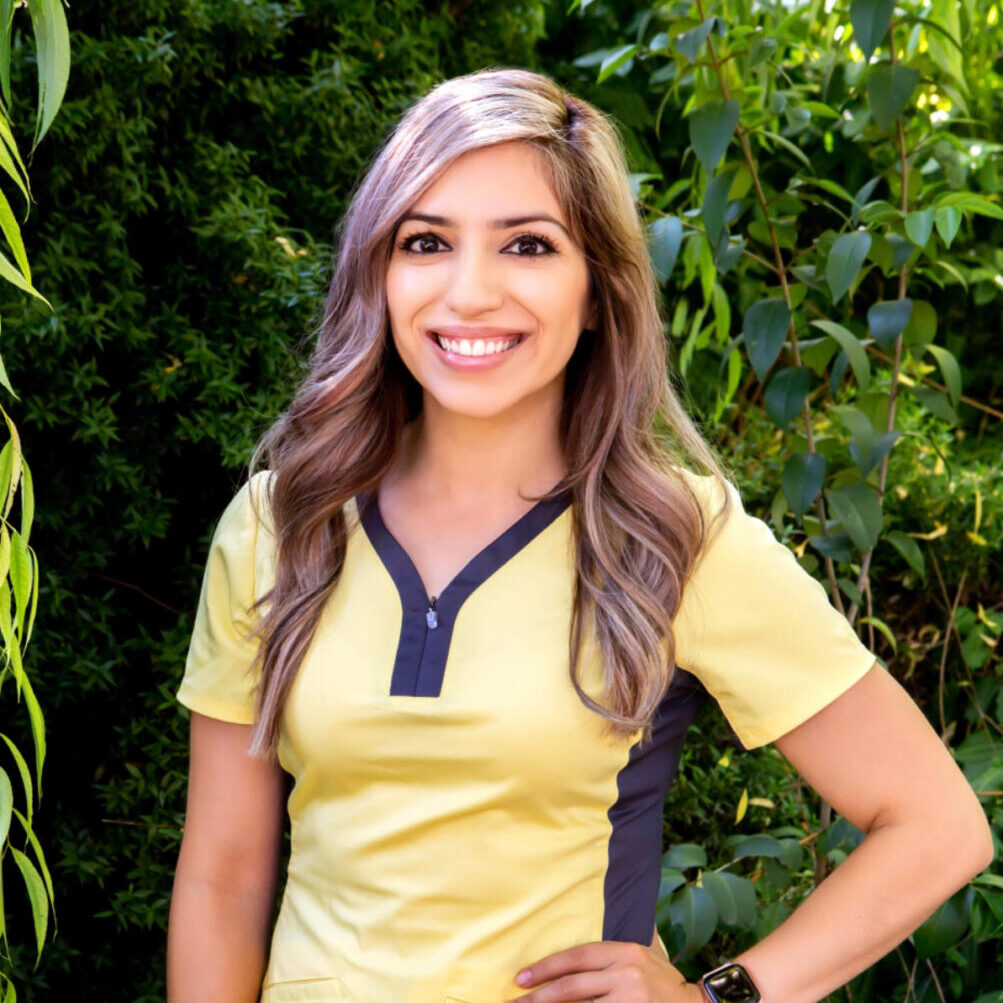 Beatris
Beatris loves using her knowledge of dentistry and dental insurance to assist patients. She has been in the field for over 10 years. She is always ready and willing to help. Outside of work she loves to spend time with her two year old daughter and fiance'. She also enjoys going to the gym and crafting.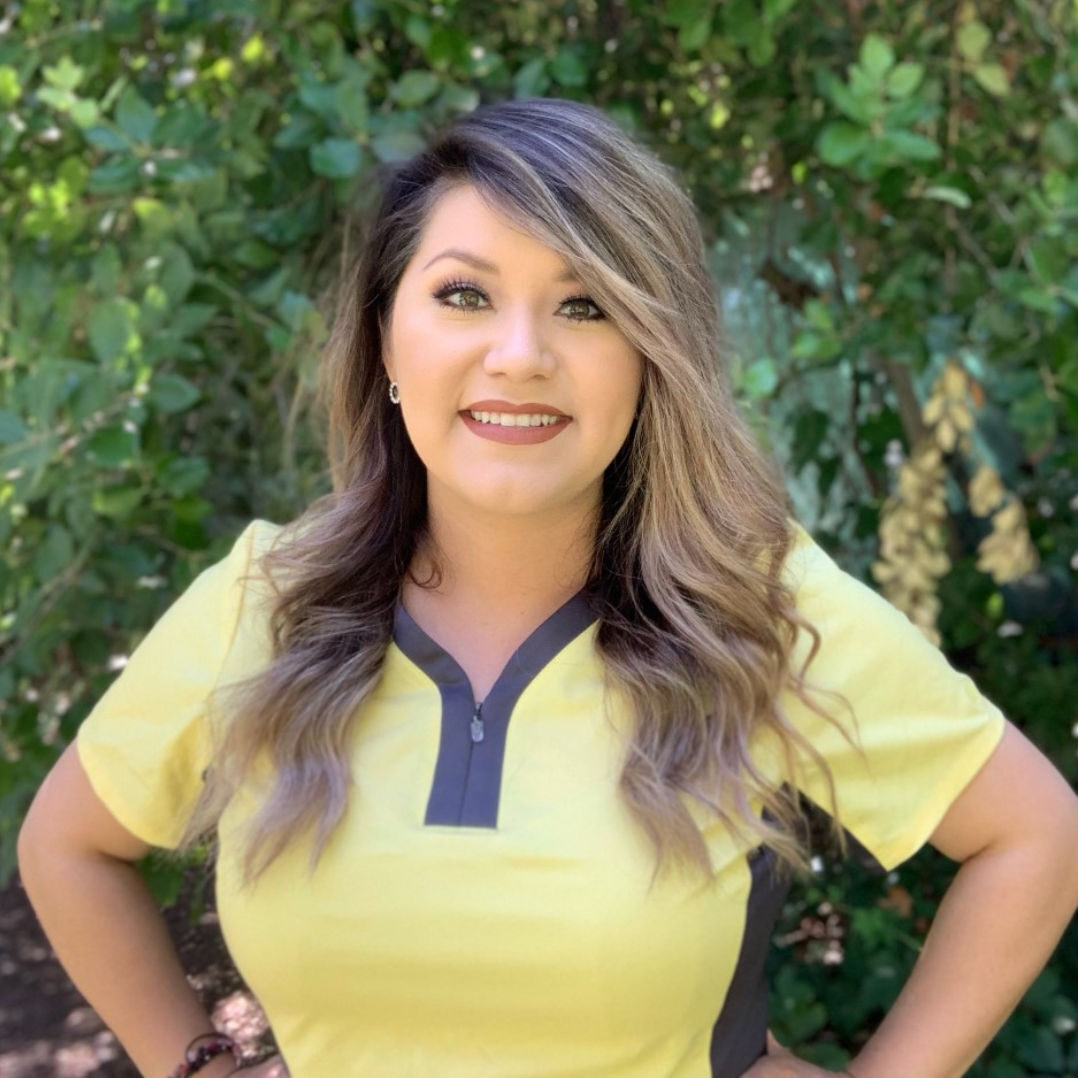 Karla
Karla has lived in Modesto since 1995. She is proud to call Sparkle Kids Dental her new home. Karla has been working in the dental field since 2011 and loves to interact with our patients and make the dental experience as great as possible. She has one son who is 11 year old. She enjoys family time and enjoys spending time with friends.